Marvell Technology

May–August 2021

As the first Graphic Design intern, I enhanced Marvell's brand experience by expanding the visual possibilities of the brand and new illustration style. I created merchandise for the online store and various social media graphics, and designed iterative prototypes that developed into self-serviced greeting templates, improving ease of internal communication and company-wide adherence to the brand. I also provided creative support for business units worldwide.

All materials are owned by Marvell.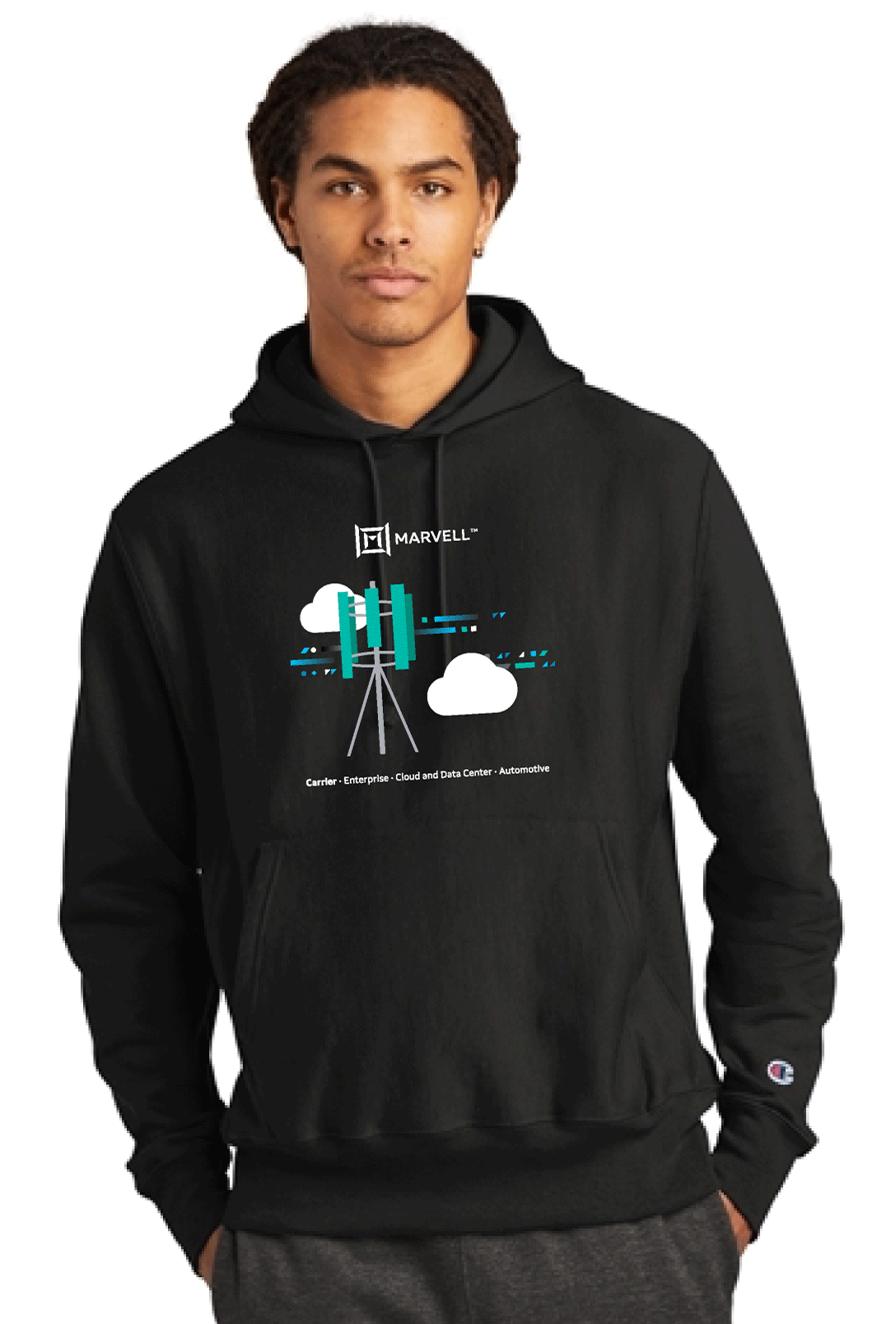 Merchandise for the online company store, based on the four markets Marvell contributes to.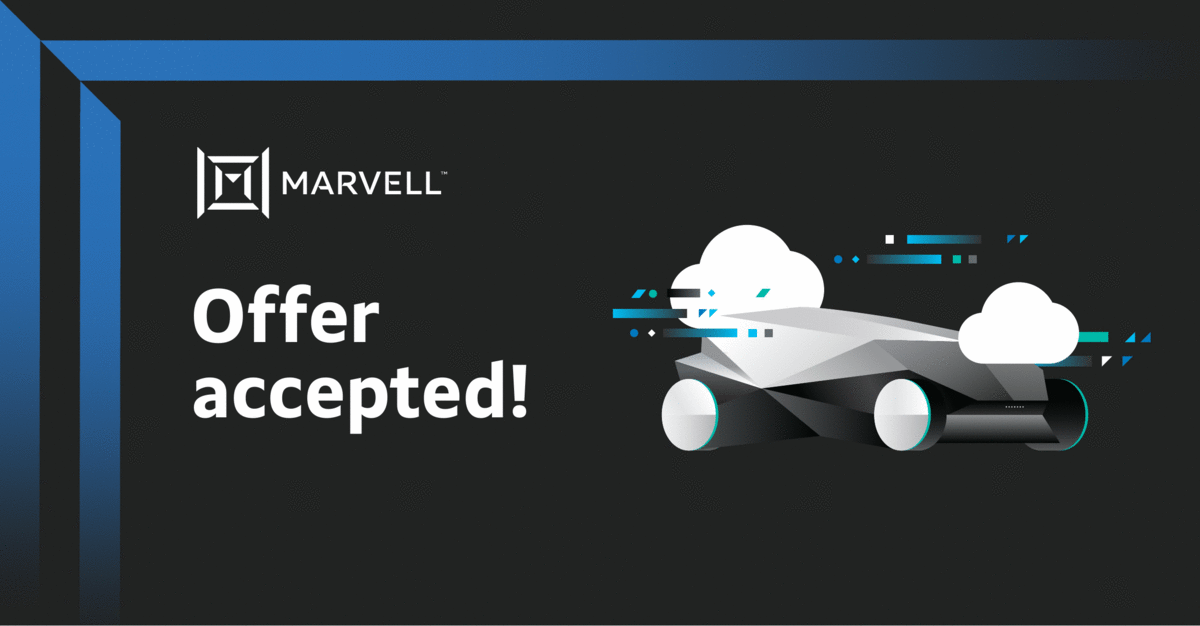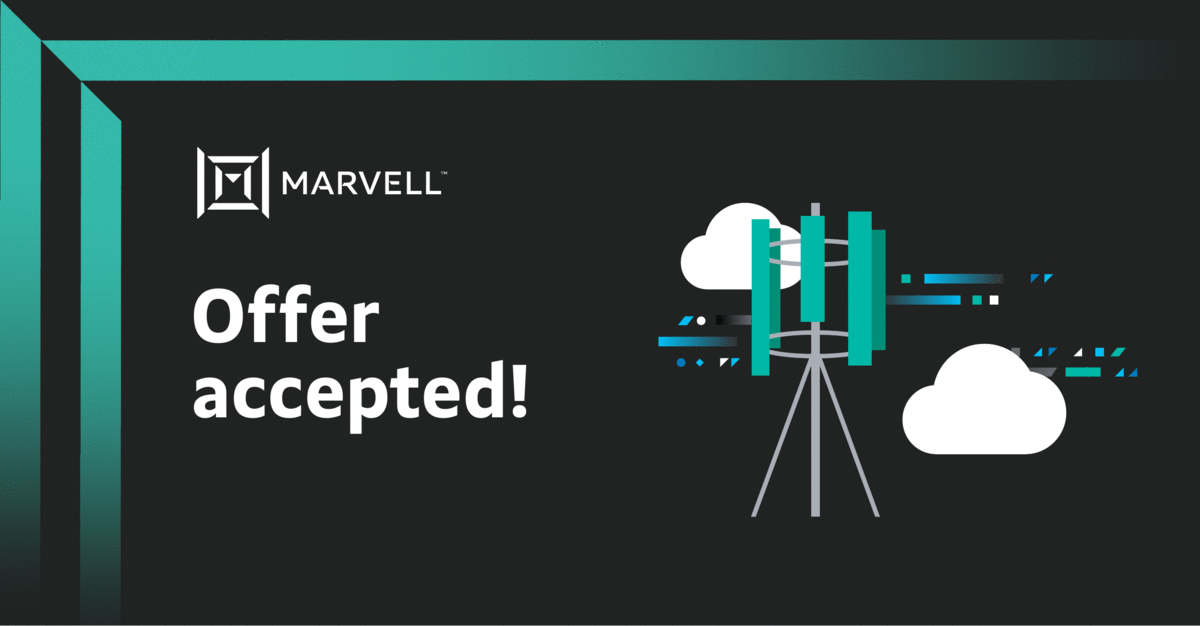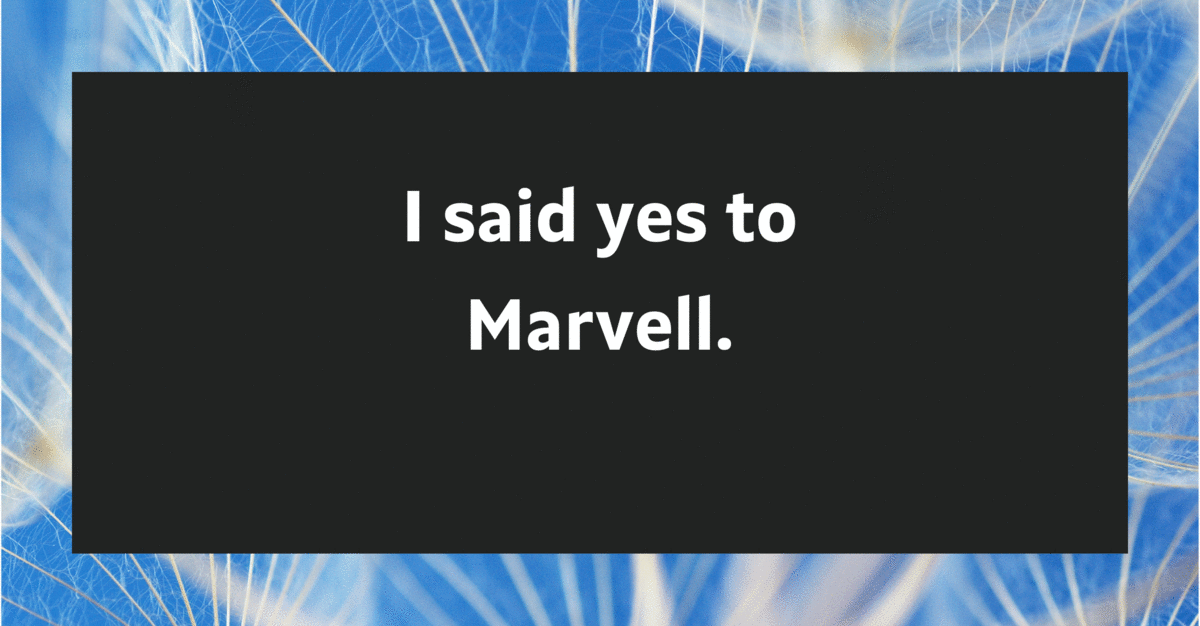 Social media graphics for external and internal use.
A sample of the 31 customizable email card templates available to employees worldwide on Marvell's internal Brandfolder platform, supported by the PrintUI template extension, with illustrated and photo-based options for each greeting.
A selection of icons I created as requested by various groups, each created in grey, black, white, and grey and black combined.


---
Process
Through this internship, I gained insight into the creative processes of a large tech company, and how the Brand Experience team serves as a touchpoint for every group in the company. I worked closely with the team to ensure each graphic was on brand and explore iterations for each project, learning to push the creative expression of the brand without breaking away from Marvell's visual feel. It was also interesting to witness the integration of Inphi, a company Marvell acquired shortly before I joined. Unfortunately, I had a few other projects that are confidential and can't be displayed.

The image below shows the evolution of the market illustrations!