WashU Center for Digital Education

January 2021 – present

As a Graphic Design Assistant for WashU Olin Business School's Center for Digital Education, I work with the Media Team to develop vector illustrations and concept art for instructional animations, upholding the WashU brand. I also redesign slide decks, and occasionally create promotional graphics and hypothetical brand logos.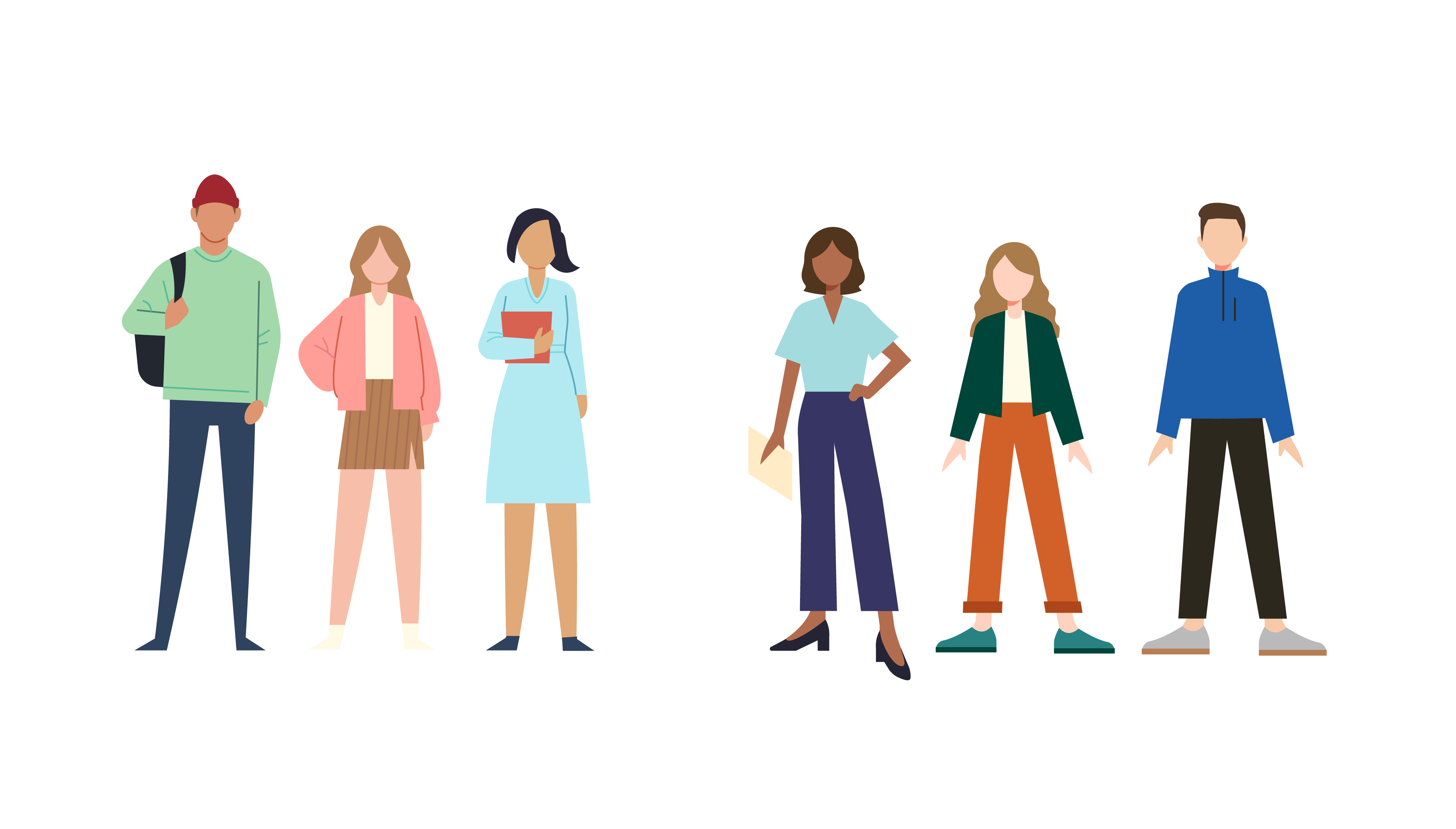 Vector illustrations created in Adobe Illustrator.


Poster, newsletter graphic, and web banner designed in Adobe Illustrator for the 2021 CDE Expo.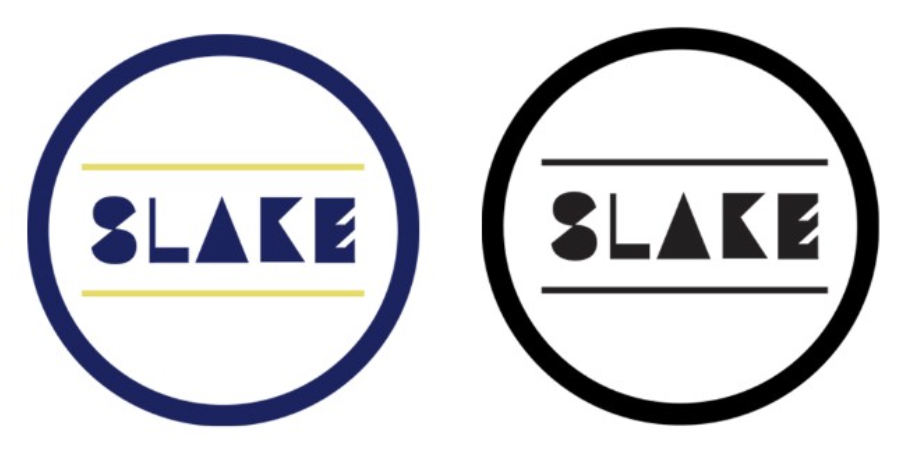 Logo design for a hypothetical brewery/beverage company.


---
Process
I created various vector icons and characters to identify a modern style that suits WashU's brand, using limited color palettes for different animations.

For the CDE Expo project, I initially sketched various metaphors for "connection" using colors from WashU's color palette. After selecting the main design, I experimented with the block graphic to fit smaller sizes, deciding against using the same version due to space constraints.

For the Slake logo design, I explored visuals that feel modern yet relate to the meaning of quenching thirst, and can be effective at various sizes. The team ultimately decided on the circular direction that feels more mature and has strong shape language.